Here are some highlights and photos of Year 7's successful first term at St. Ninian's High School.
Ready to Learn
150 students (72%) were rewarded for displaying outstanding conduct during the Autumn Term collecting zero sanctions.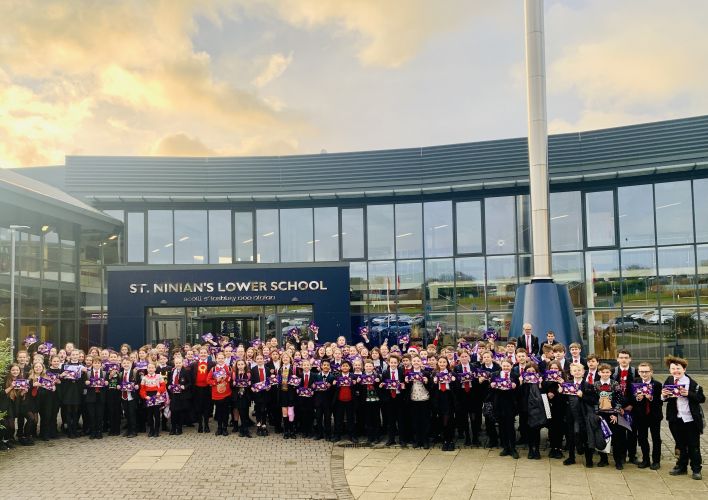 Top Tutee
I asked our Tutor team to nominate one student per Tutor Group who had really stood out for them this term.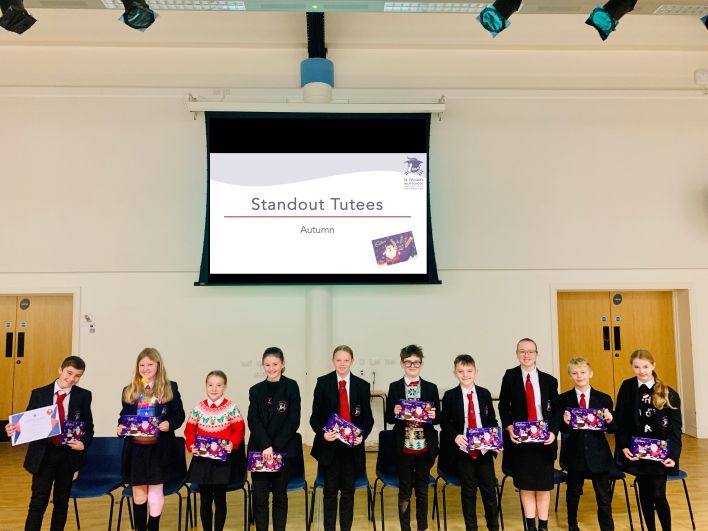 100% Attendance
20% of the year group complete the first 15 weeks at high school without a single day off.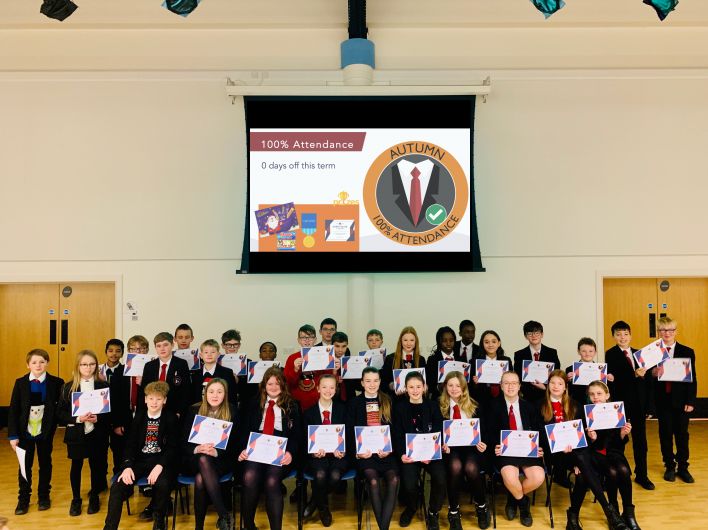 Prize Draws
Congratulations to Emily and Dan who were successful in our Termly Epraise draw winning an Echo Show and wireless headphones, respectively.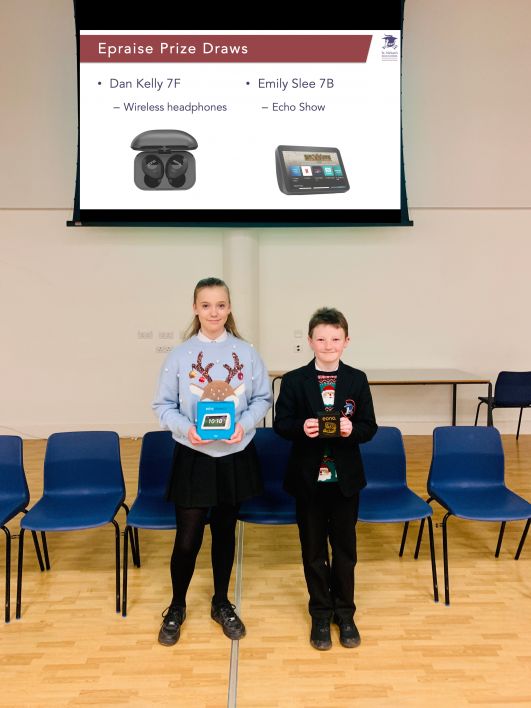 Rewards Breakfast
7D were rewarded for outstanding conduct, enjoying pancakes with ice cream and hot chocolate with marshmallows.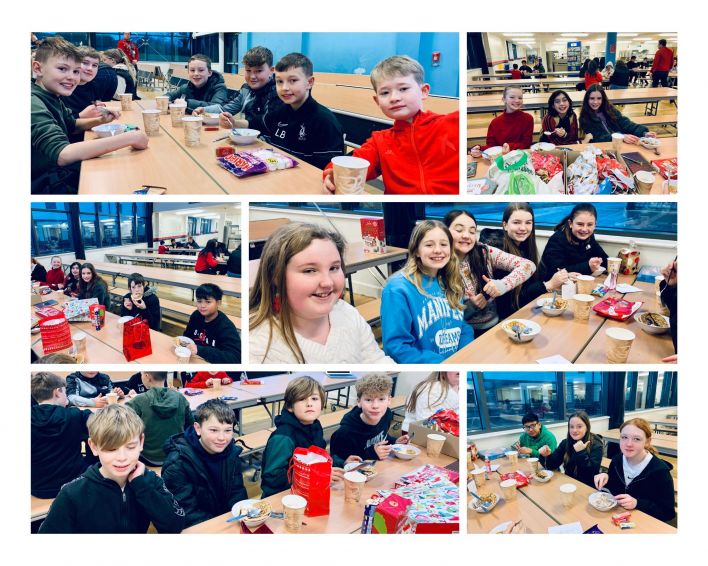 Top Tutor Group
7B achieved the highest average Epraise points per student during Autumn and enjoyed an early lunch together with the canteen all to themselves.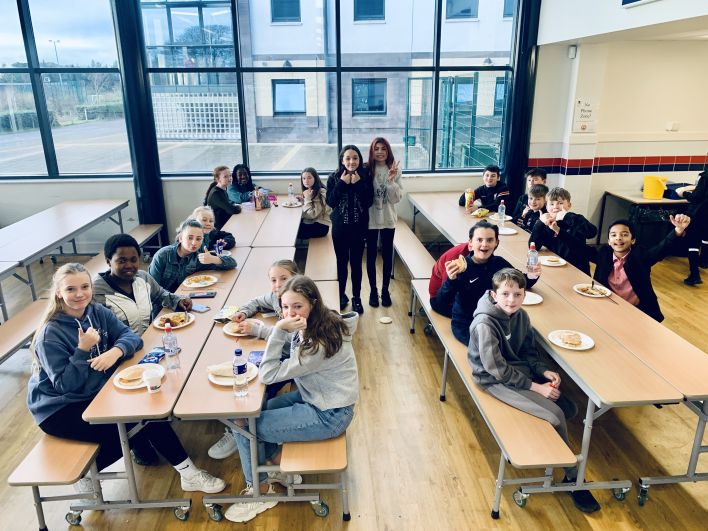 Dropdown
Students were off timetable learning topical content delivered by Isle Listen, Police, Nursing, SUMT and Youth Service.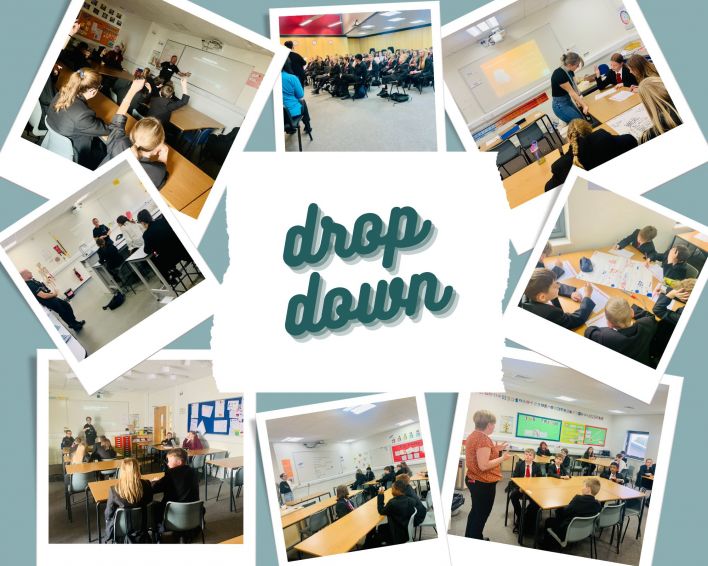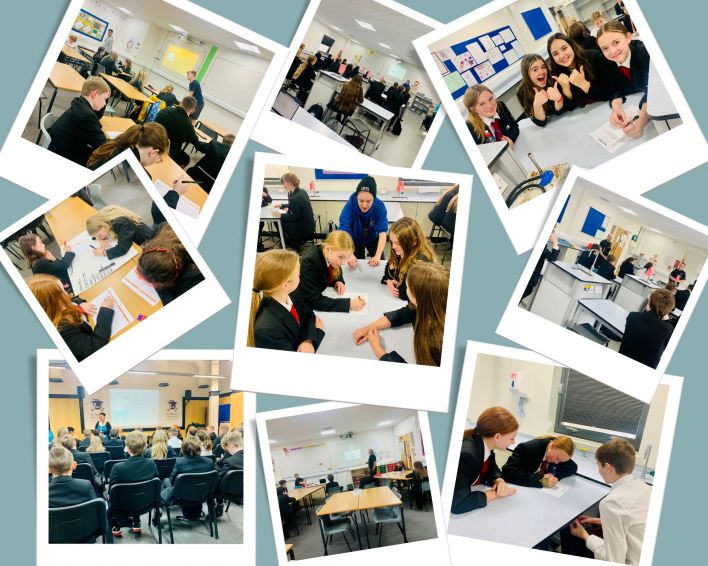 Forest School
A group of our boys enjoyed some Forest School fun having been selected via the Epraise app on the final day of term.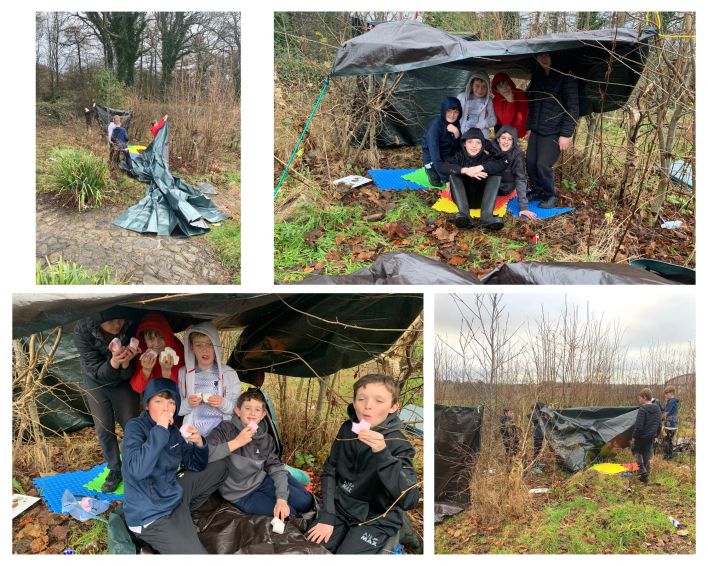 Photography winners
Dylan and Harry took winning photographs of wildlife.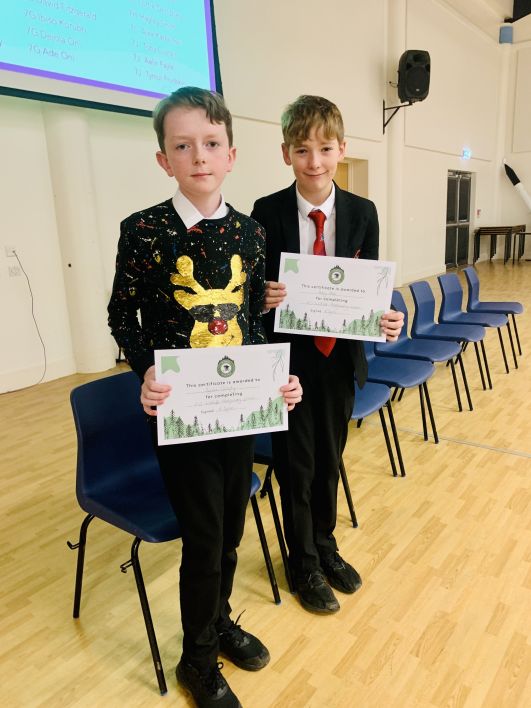 Mr J Cretney
Head of Year 7 | Teacher of Computing