All of us at St. Ninian's would like to congratulate our students who received their final GCSE results today. Most students have achieved extremely good sets of results and we are pleased to see so many of them signing up for their place in our Sixth Form or confirming their ongoing course at UCM.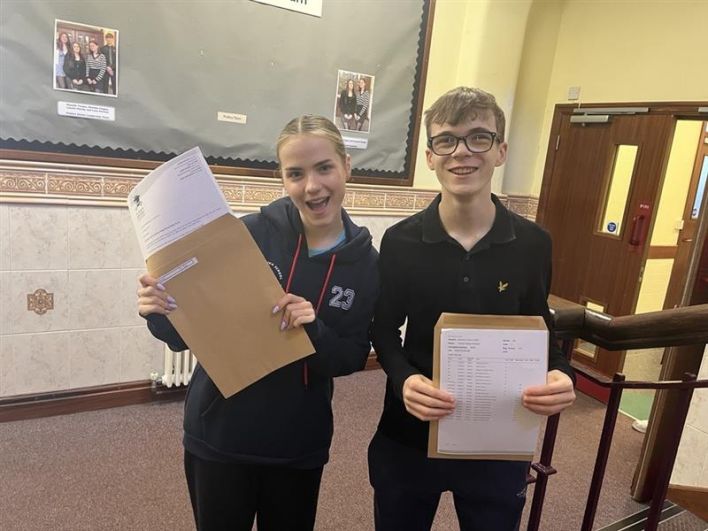 For those who would still like some guidance on their next steps they can book an appointment with a member of our Sixth Form team either on the afternoon of Thursday 24th or on Friday 25th August through their 'epraise' app.

We would also like to take this opportunity to congratulate all of our Sixth Form students who received their A level and applied results last week. They have collectively worked extremely hard through some challenging times and it is wonderful to see so many excellent sets of results which have enabled them to continue with their chosen pathways into Higher Education.
Well done all!