St. Ninian's students have been celebrating VE Day. Students in our Learning Support Unit have been working on this display both in school and at home.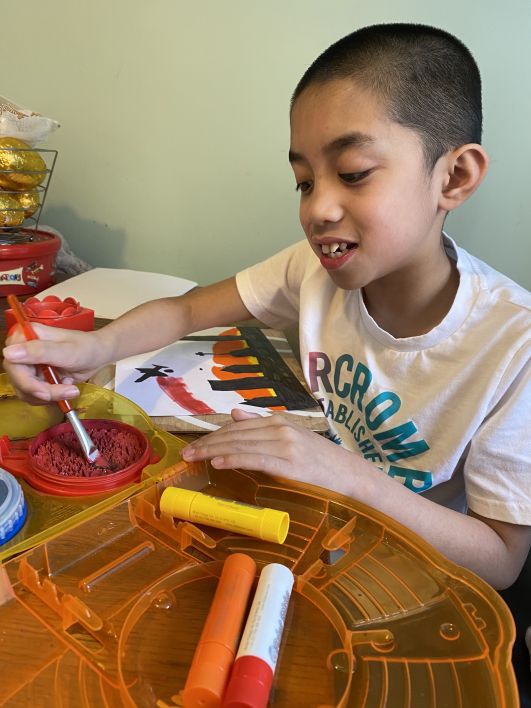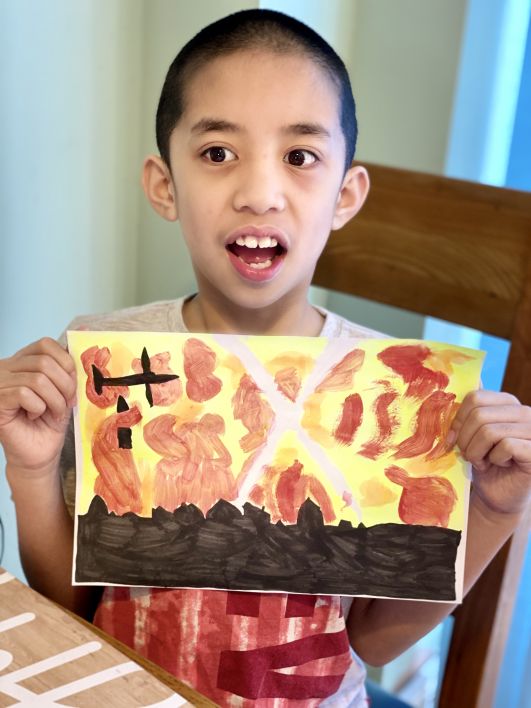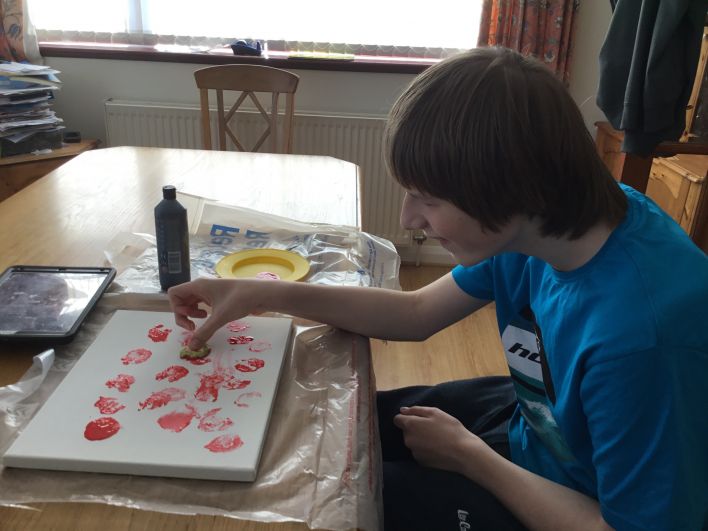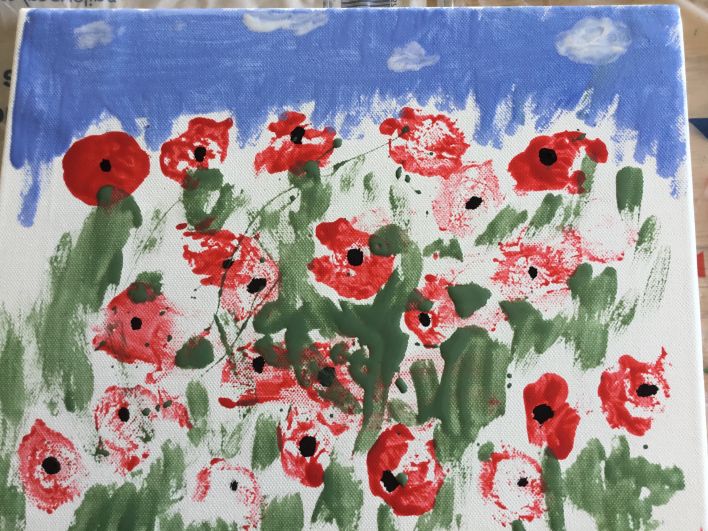 On Friday there was a paper aeroplane competition for the staff and students who were in school. Everyone was encouraged to research the best plane prototypes and designs to reflect a war plane. We are sure you will agree their research and efforts were great!

There were a variety of categories in the competition with Mr. Watney being the overall winner for furthest flight – well done!