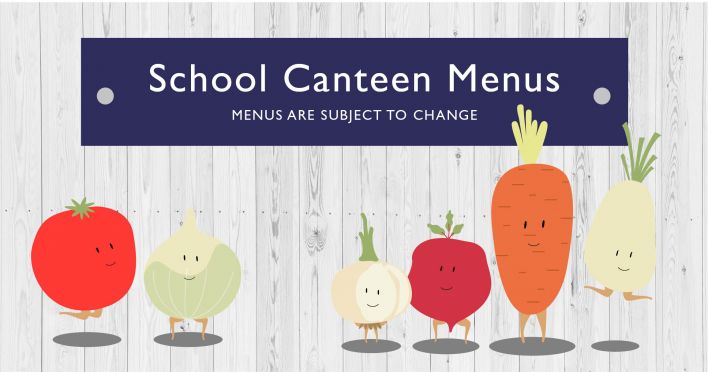 Food Allergies & In-tolerances

Free School Meals - Application Form
The Head Teacher wrote to all parents on Monday 9th January giving details of the School's plans for the two strike days next week.

All students who are eligible for Free School Meals will be able to collect a packed lunch from the school canteen on either school site, between 12.45pm and 1.45pm.
The packed lunch will include a freshly made sandwich or wrap with a filling of their choice, one of the following crisps/biscuit/cake, and a piece of fruit.
The canteen will be open as usual for Sixth Form and Hub students.
If you have any questions about this or need any help please do not hesitate to contact the School Office at Upper School, 648800.