The new academic year is up and running with most of our students starting school last Wednesday and our new Year 12 students then joining the school on Friday with a special Sixth Form induction day.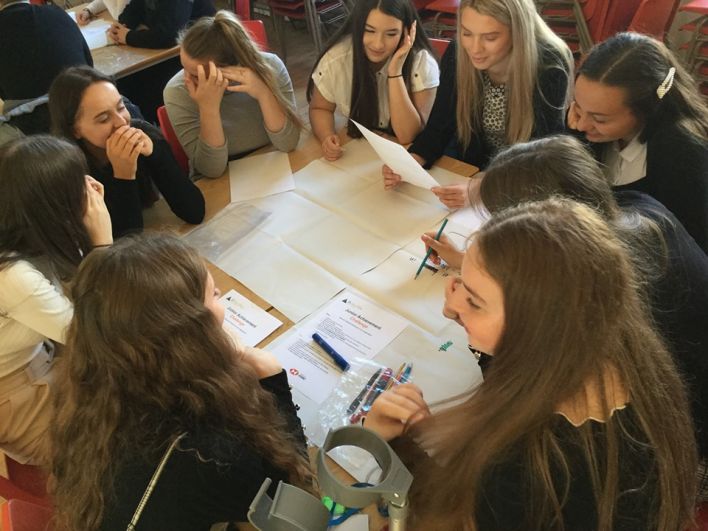 We especially welcome all of our new Year 7 students and are very pleased to report they have had an extremely positive first three days at Lower School and are settling in well already.
St. Ninian's starts the academic year on a really positive footing and off the back of some excellent examination results in the summer. Our GCSE results were the best the school have ever had with our 5 A*-C Pass rate, including English & Maths being at 63% - way above the average across all the island's secondary schools. This success has meant we have been able to welcome back over 140 students into our new Year 12.
The new school year also sees us welcoming some new members of staff to the school. Miss Bryson has joined our Business Education department from Ballakermeen, Miss Cleverley joins our English Department, Miss Jackson joins our History Department, Ms Kearney joins our Progress Zone team from the ESC and we also welcome Mrs Young as our new Cover Supervisor.
This first term is always a very busy term and this year is no different with some exciting developments. By half term the school hopes to formally open the new 'St. Ninian's Sixth Form Hub' and the new Progress Zone which is currently being developed on the Upper School site - more on this later!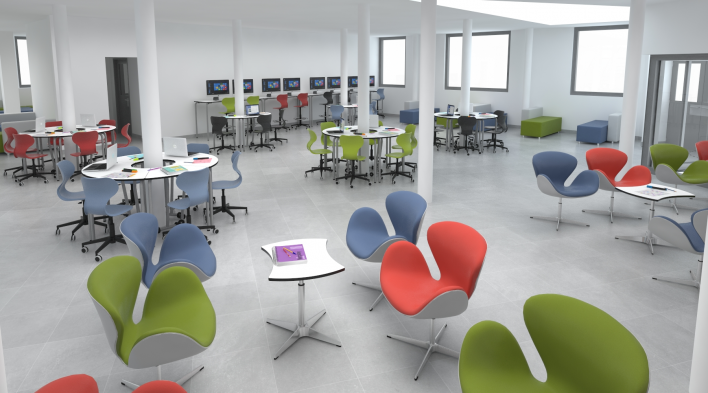 Many of our students will also be able to enjoy opportunities this term to take part in a range of opportunities including a GCSE Geography trip to the Yorkshire Dales, a MFL trip to Spain, University visit to Liverpool amongst many other on-island experiences. Next week will also see our first auditions for this year's school production of 'Annie' and we would encourage all students interested to come along and have a go. October will also see our Annual Presentation of Awards at the Villa Marina aswell as our School Mhelliah and we look forward to seeing many of you at these events.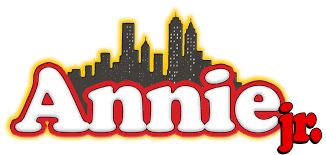 We are all excited about the year ahead and look forward to sharing our successes and experiences with you a long the way here on our website. If any parents, friends or members of our local community want to get involved in anything that we are doing here at school then please do not hesitate to get in touch with us or even look to join our 'Friends of St. Ninian's' Association.